Interim scores are posted on practiscore. Check your scores and information for accuracy. Contact MD with any issues. Hour has started. 1700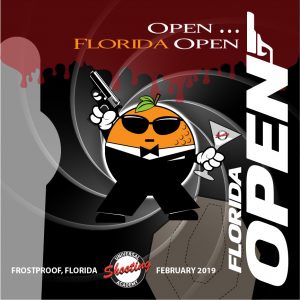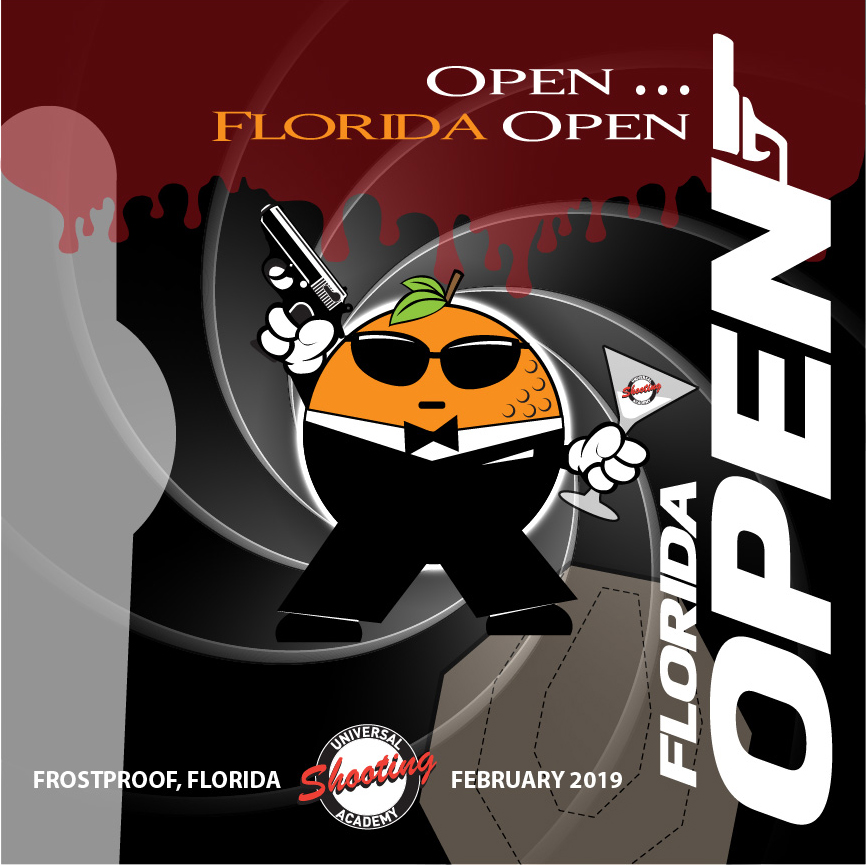 The annual Florida Open Pistol Shooting Tournament is held every February in Frostproof, Florida and hosted by the Universal Shooting Academy. Champion shooter, Frank Garcia, is the Match Director, as well as the host of the competition. 400+ shooters will compete in the "21st" annual Florida Open in 2019. February 14-17, 2019.
MATCH INFORMATION
February 14-17, 2019
Staff on Thursday
Competitors will compete all day Friday OR Sat and Sun
Awards will follow Sunday after the match
Trophy's and gun prizes to class and category winners with participation
Fee $275 includes lunch on the day(s) you shoot
Interested Staff contact the MD or RM listed on Match Sign Up
Registration will open Oct. 4, 2018
YOU MUST CHECK IN AT THE RANGE
Thursday   –   When Staff shooting is complete
Friday         –   0700-0728 / 1500-1700
Saturday    –   0700-0728 / 1100-1245 / 1500-1700
ANYONE NOT CHECKED IN WILL BE OPEN, MINOR, GM 🙂
Interested in working STAFF? Email the MD SmittyFL@Gmail.com
ATTENTION INTERNATIONAL SHOOTERS
You will need a personalized letter of invitation to apply for your Form 6NIA import paperwork. Email the Match Director for your letter. SmittyFL@Gmail.com Once filled out this information is sent directly to the Bureau of Alcohol Tobacco Firearms and Explosives (ATF).
Due to the partial government shut down it has been brought to my attention that the ATF is not currently processing Form 6's. This unfortunate situation is out of my control and there is nothing I can do to assist in the paperwork. If you would like a refund for the match please let me know by email SmittyFL@Gmail.com by February 6, 2019 I will issue the refund.